Current Specials
October Specials
Cardinal Glennon Cards
are HERE!

Glennon Card Details:
Purchase your Glennon Card online or 
at The Aesthetics Center.
Digital cards are $50 and paper cards are $60.
Patients will receive 20% off all products, excluding Retin-A and Skinade (VIP patients receive 30% off).
Patients are able to use their Glennon Card at 
The Aesthetics Center from October 1-27th!
100% of the proceeds from the sale of each Glennon Card directly benefit the kids at SSM Health Cardinal Glennon Children's Hospital
* * * * * * * * * * * * * * * * * * * * * * * * * * * * * *
2019 Cardinal Glennon Card
Watch the video below for how to purchase your Glennon Card online from the comfort of your home.
Mark Your Calendar:
CoolScultping® Lunch and Learn
October 15, 2019
10am-1pm
*  CoolSculpting® consultations
*  Live CoolSculpting® demo
*  Special event pricing
*  Light refreshments will be served
Call today to RSVP!
314-569-0130
*Limited spots available

Click on the "Like us on Facebook" box above to like The Aesthetics Center and Parkcrest Plastic Surgery's Facebook page!
 Parkcrest is also on Instagram!  
Click on the link above to follow us!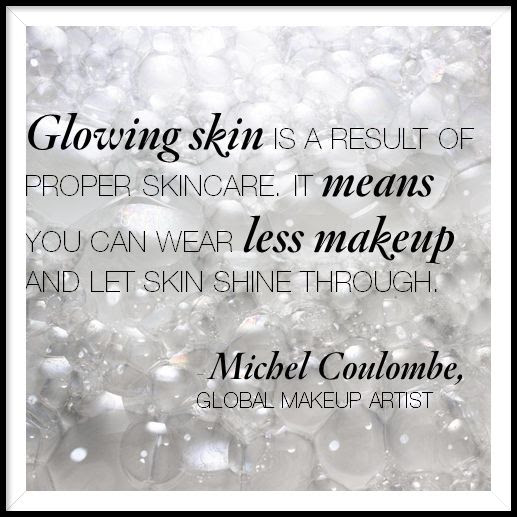 Alexis, Ivy, Janice, Kay, 
Kathleen and Karyn
---
"I could not be more happy with my results and have a better quality of life." N.H.